more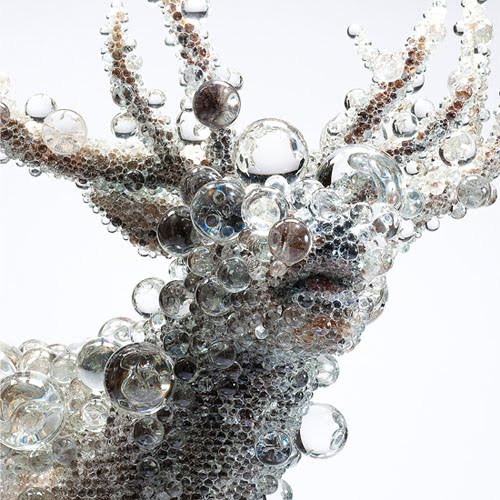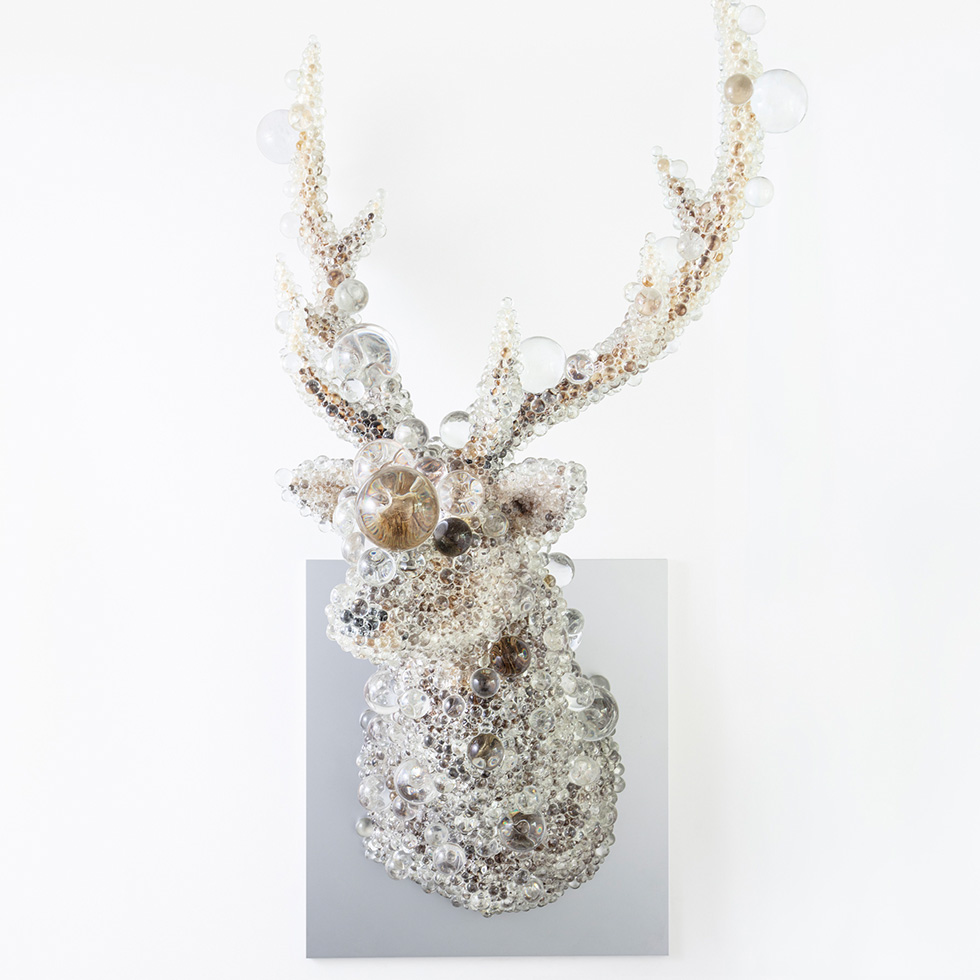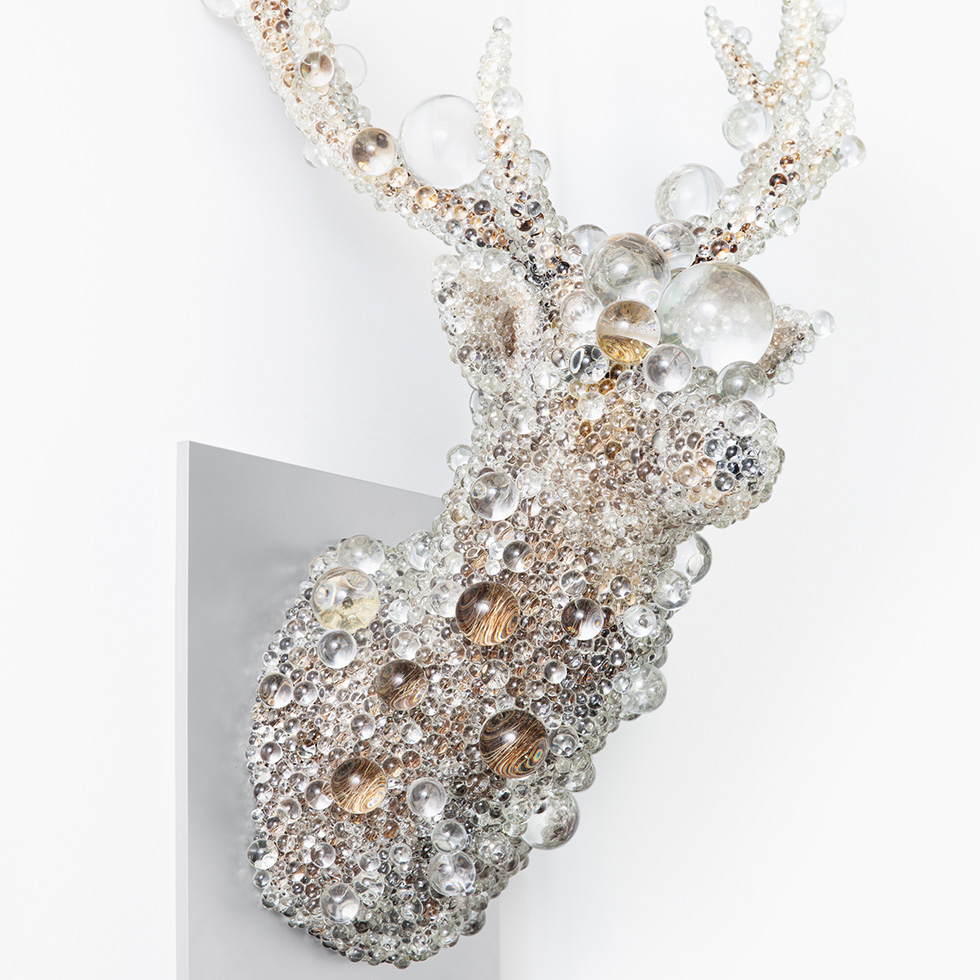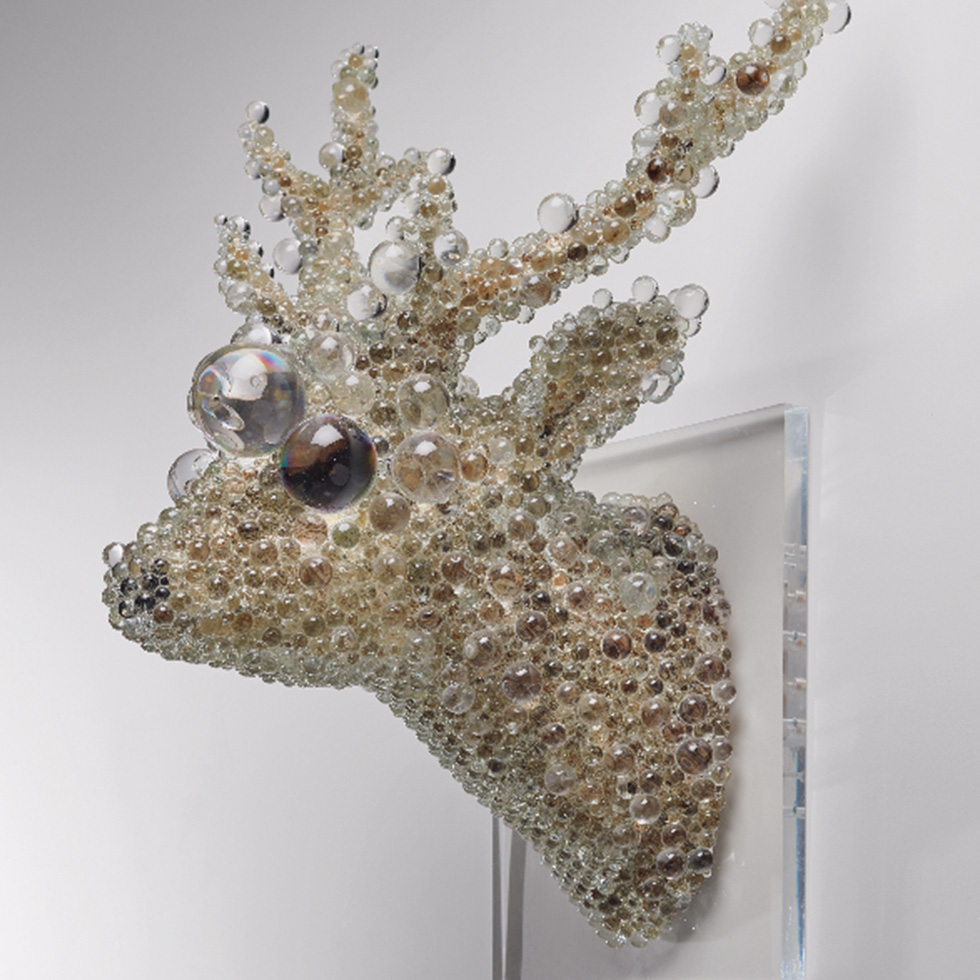 KOHEI NAWA

PixCell Deer 40

Year: 2020
Size: 134╳56╳72 cm
Material: glass
Space: kurumi bild.

コレクションに対する思いや、コンセプトの文章が入ります。 コレクションに対する思いや、コンセプトの文章が入ります。 コレクションに対する思いや、コンセプトの文章が入ります。 コレクションに対する思いや、コンセプトの文章が入ります。 コレクションに対する思いや、コンセプトの文章が入ります。 KOHEI NAWA

PixCell Deer 40

Year: 2020
Size: 134╳56╳72 cm
Material: glass
Space: kurumi bild.

コレクションに対する思いや、コンセプトの文章が入ります。 コレクションに対する思いや、コンセプトの文章が入ります。 コレクションに対する思いや、コンセプトの文章が入ります。 コレクションに対する思いや、コンセプトの文章が入ります。 コレクションに対する思いや、コンセプトの文章が入ります。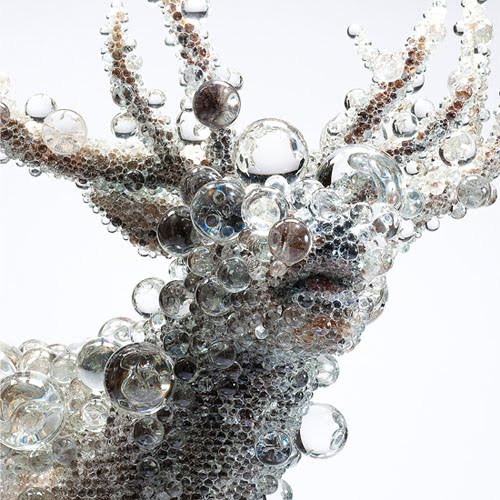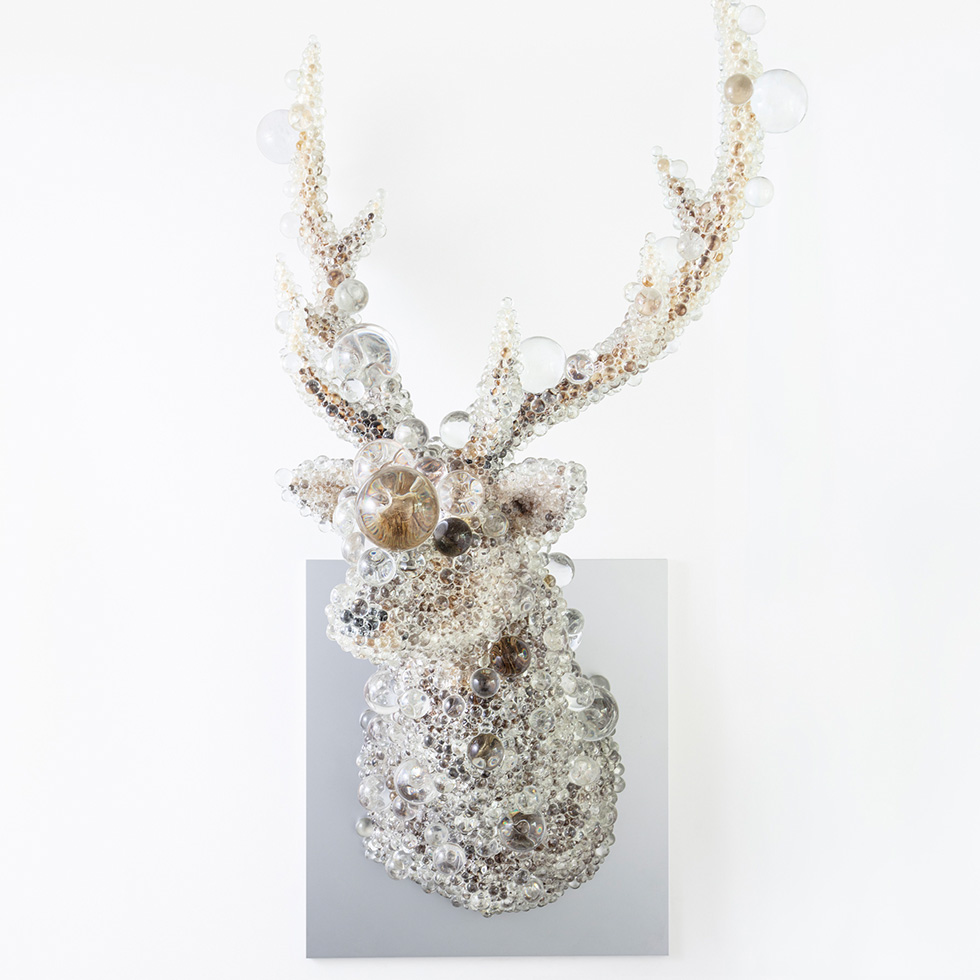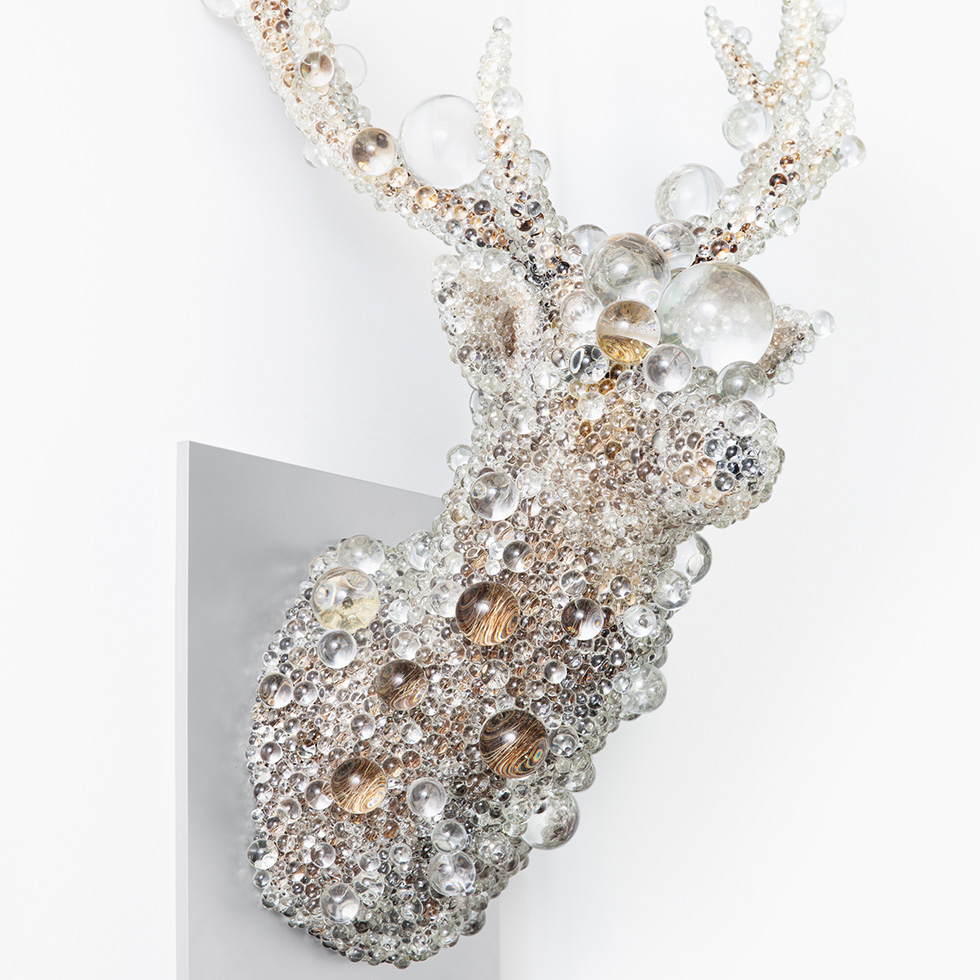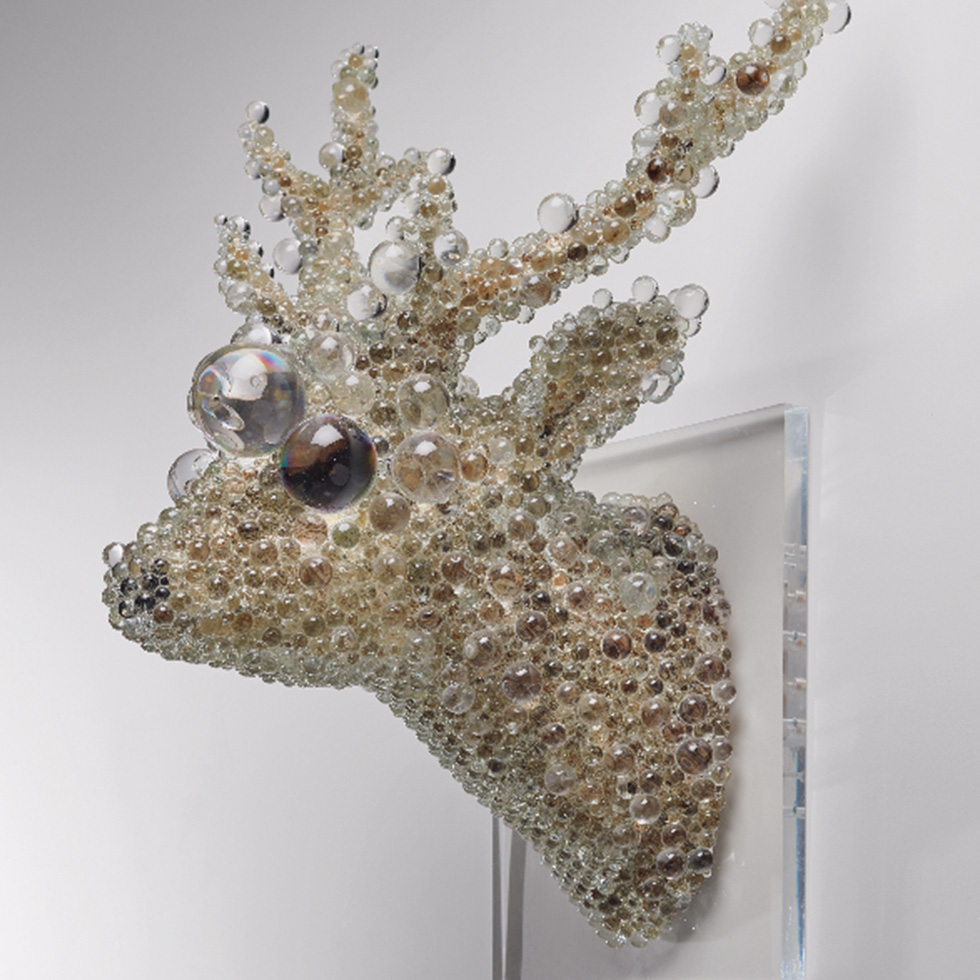 KOHEI NAWA

PixCell Deer 40

Year: 2020
Size: 134╳56╳72 cm
Material: glass
Space: kurumi bild.

コレクションに対する思いや、コンセプトの文章が入ります。 コレクションに対する思いや、コンセプトの文章が入ります。 コレクションに対する思いや、コンセプトの文章が入ります。 コレクションに対する思いや、コンセプトの文章が入ります。 コレクションに対する思いや、コンセプトの文章が入ります。
ABOUT THE COLLECTION

"Kankuro Ueshima Collection" is a contemporary art collection curated by Kankuro Ueshima, a versatile entrepreneur and investor in Japan.

Kankuro Ueshima Collection is a Silver Partner of the MOMAT Corporate Partnership.

PROFILE

Kankuro Ueshima

Founder of "Kankuro Ueshima Collection", born in Chiba prefecture, Japan in 1979.Graduated from Shibuya Kyoiku Gakuen Makuhari Senior High School in 1998, then enrolled in the Natural Sciences I at the University of Tokyo. While attending the Faculty of Engineering, he started his own business and has since developed a diversified business as an entrepreneur and investor.
KANKURO UESHIMA COLLECTION,Kitasando ANNEX

KANKURO UESHIMA COLLECTION,Kitasando 5F

Sendagaya,Shibuya-ku,Tokyo-to Japan

UESHIMA MUSEUM,Kitasando 3F

Sendagaya,Shibuya-ku,Tokyo-to Japan

KANKURO UESHIMA COLLECTION,Kitasando 4F

Sendagaya,Shibuya-ku,Tokyo-to Japan

KANKURO UESHIMA COLLECTION,PHILLIPS Tokyo